Our expert team at 'Competent Careers' will guide and help you in every way to realize your dream to Fly to Canada. Our expert 'Canada Immigration' Team handles all visa cases related Canada PR (Permanent Residency) also. Some Indians go to study in Canada and a few also prefer to go to study in UK.
The Canadian government through Immigration Refugees and Citizenship Canada (|RCC) admits immigrants to Canada; mainly under the Family Class and the Economic Class.
The Economic Class comprises of professionals and skilled workers under the Federal Skilled Worker Program, Federal Skilled Trades, the Canadian Experience Class, the Provincial Nominee Class and the Quebec Skilled Worker Class. The Economic Class also includes business, investment-based programs. Immigration, Refugees and Citizenship Canada (|RCC) manages skilled worker, economic class immigration programs using the Express Entry system. Applicants who meet basic criteria, submit an online profile to the express entry pool known as an expression of interest, under one of the above 3 federal Canada immigration programs or a participating provincial immigration program.
The profiles of candidates in the pool are ranked against each other, under a Comprehensive Ranking System. The highest ranked candidates will be considered for an invitation to apply for permanent residence under regular draws. Candidates, who receive an invitation to apply, must quickly submit a full application, within 60-days. The government aims to process the cases within in 6 – months.
Canada Express entry is completely an online procedure and the decision of approval is based upon Federal government, provincial government and the employers of Canada. Express entry is a system used by IRCC (Immigration, Refugees and Citizenship Canada) to pick eligible and skilled aspirants for immigration to Canada to join their workforce.
The police verification and medical will be needed as part of the application procedure, 'Competent careers will inform about when and how to submit the mentioned document, as per our experts advice please submit all the relevant documents for a hassle free procedure.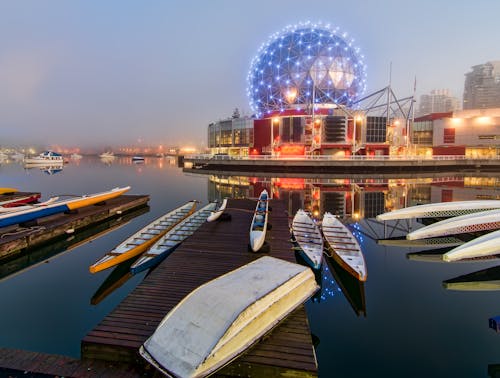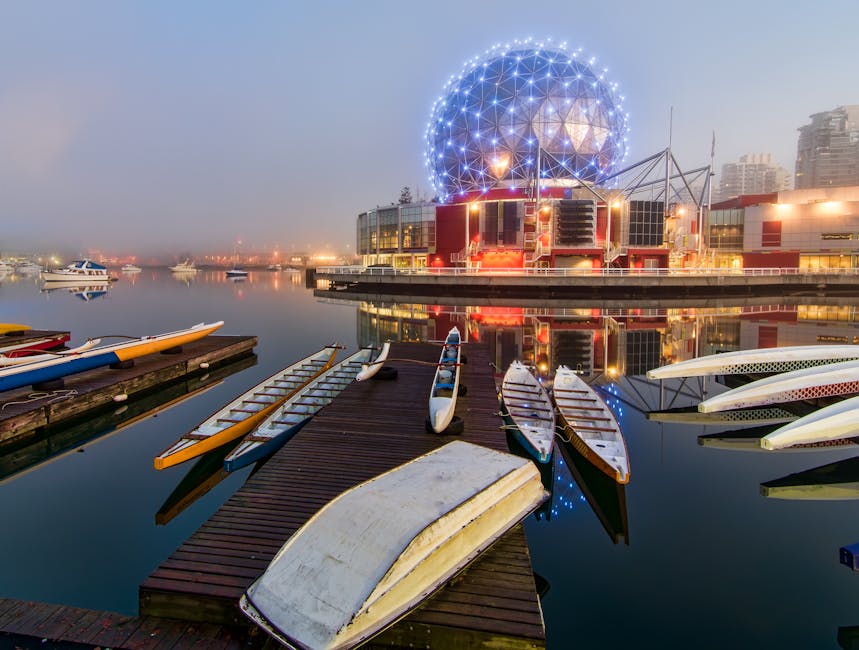 Our experienced team steers you productively on the essential points given below:
Qualification Assessment
Education Credential Assessment
Document Checklist & Templates
Application Filing Assistance
Creation of Profile For Invitation
Settlement Funds Criteria
Self-Declaration Templates
Assistance On Clearance Certification From Police Department
Visa Application Fee & RPRF (Right For Permanent Residency Fee)
Supervision & Guidance On Medicals